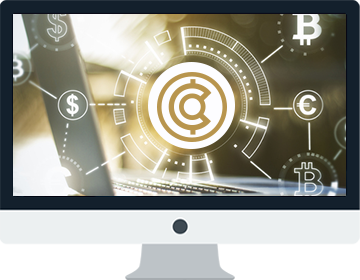 Now Here's A Sure Way To Get The JUMP On Your Competition &
Start Making More Money

Than You Ever Thought Possible!

If you didn't know, Bitcoin is the first cryptocurrency that's skyrocketing the internet. You can do almost anything that you do with a regular currency. Bitcoin can also be exchanged with any traditional currency like USD, EURO, GBP, etc.

The payments are instantly verified and paid directly to members. And the best part is : you don't have to request for a commission anymore! How cool is that?